3D Visualisation Ltd continue to enjoy providing high quality images and animations to a wide range of architectural and construction related clients helping them achieve planning, bid success and supply marketing material such as this months blog visual.
We continue to look at 360 VR technology along with our in house systems and render farm expansion, and constantly upgrade and review new software so we can provide the best quality and service to our clients.​​​​​​​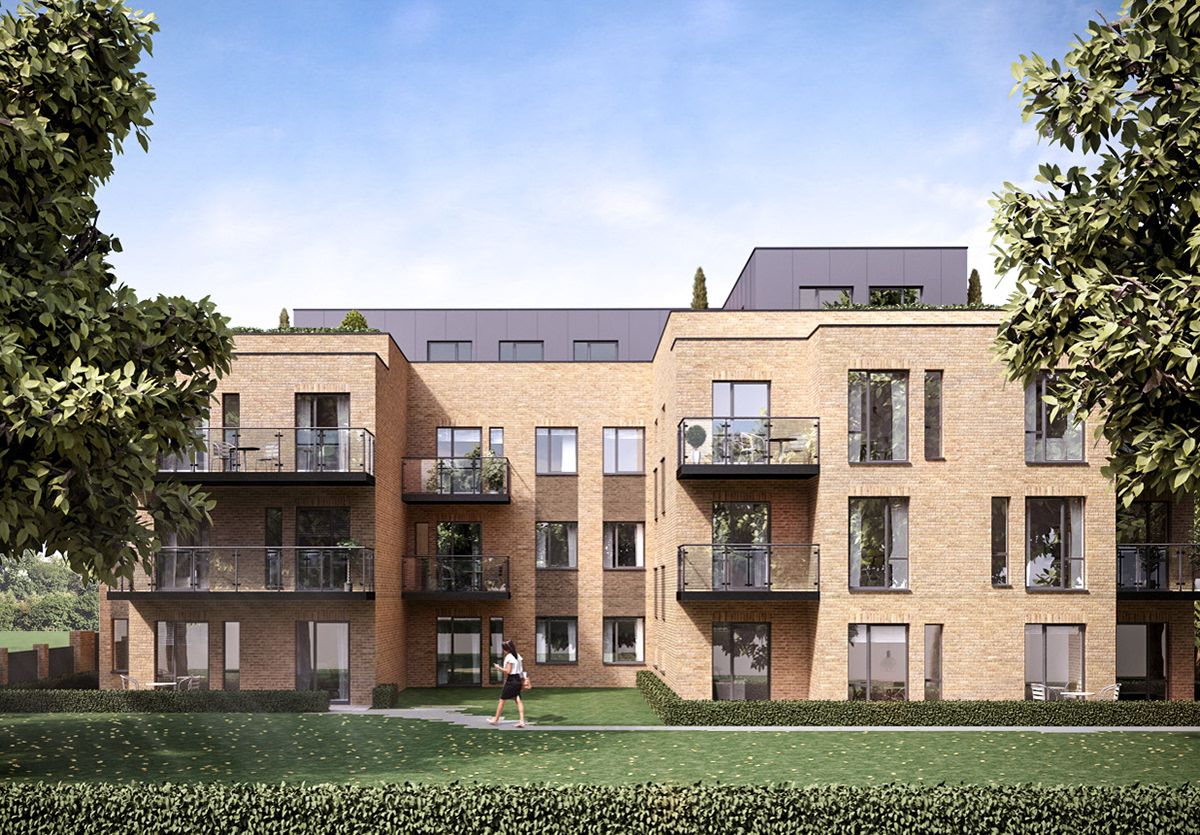 With just a few month's passed this year, it is already panning out to be a very exciting time in our studio.
We work with great clients and exciting schemes which constantly challenge our skills and IT setup.
Already new machines are on order and software is continually updated to keep ahead of the field and maintain our 100% success rate on hitting deadlines.